Patty Krawec is an Anishinaabe Ukrainian activist and cohost of the podcast Medicine for the Resistance.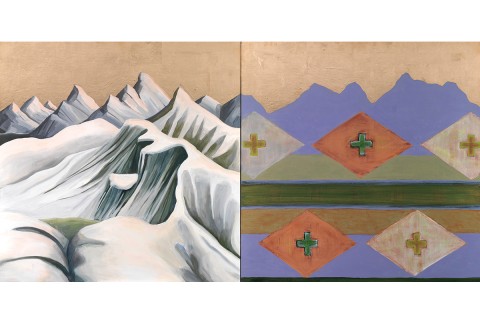 Some Indigenous traditions suggest that rocks are sentient. What does this mean for how we humans relate to them?
August 31, 2022
Free Newsletters
From theological reflections to breaking religion news to the latest books, the Christian Century's newsletters have you covered.