Olivia Bustion is a poet and a junior fellow at the Martin Marty Center for the Public Understanding of Religion at the University of Chicago.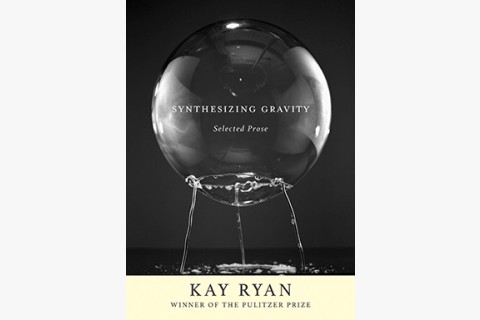 The former poet laureate's quirky faith is a spirituality for prankish oddballs.
May 8, 2020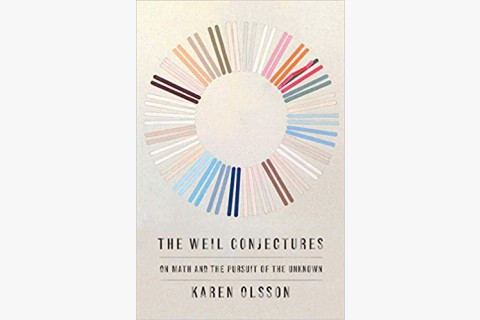 The Weil siblings and the dense worlds of their minds
October 15, 2019
Free Newsletters
From theological reflections to breaking religion news to the latest books, the Christian Century's newsletters have you covered.