Authors /
Nathan J. Ristuccia
Nathan J. Ristuccia teaches Latin at Rockbridge Academy and is the author of Christianization and Common­wealth in Early Medieval Europe: A Ritual Interpretation.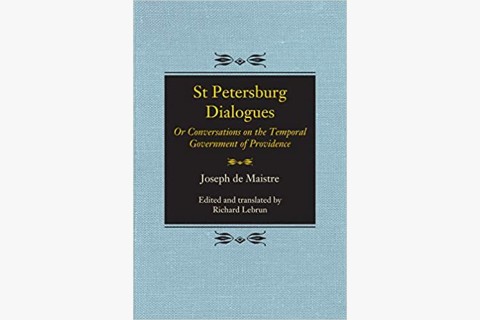 Les soirées de Saint-Pétersbourg has often been dismissed as propaganda. It isn't.
February 10, 2022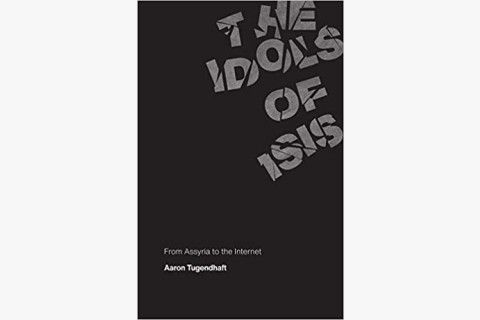 Aaron Tugendhaft says all acts of image-breaking are also acts of image-making.
April 21, 2021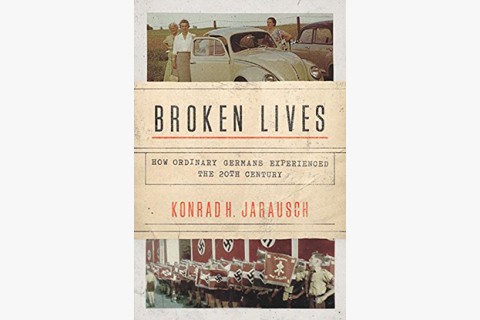 A history of the 20th century told by ordinary Germans.
January 30, 2019
Free Newsletters
From theological reflections to breaking religion news to the latest books, the Christian Century's newsletters have you covered.