Melissa Kuipers is director of family ministries at Central Presbyterian Church in Hamilton, Ontario, and author of the short story collection The Whole Beautiful World.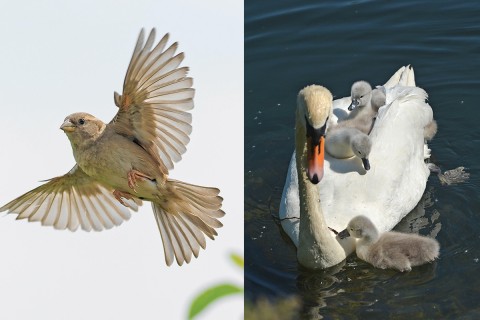 How do I teach my children to care for an ailing world?
January 21, 2022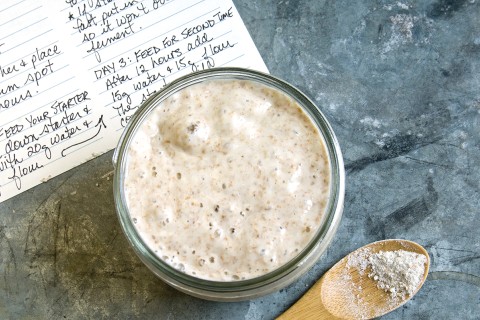 What deep desire do my sourdough starter and jade clippings represent?
June 15, 2020
Free Newsletters
From theological reflections to breaking religion news to the latest books, the Christian Century's newsletters have you covered.