Authors /
Liz Charlotte Grant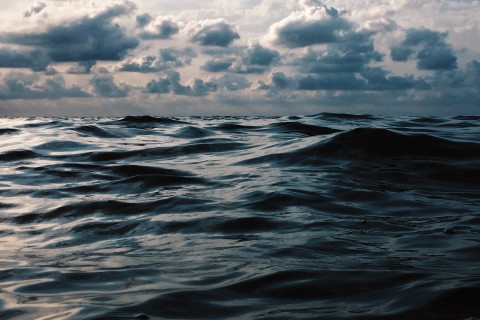 In 1958, Frank Watlington was listening for Soviet submarines when he stumbled onto an alien world.
August 7, 2023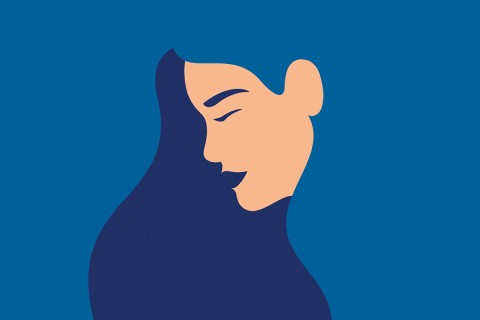 Karla F. C. Holloway offers one from Sanskrit: vilomah.
January 28, 2022
Free Newsletters
From theological reflections to breaking religion news to the latest books, the Christian Century's newsletters have you covered.