Authors /
Lauren D. Sawyer
Lauren D. Sawyer teaches and develops curriculum at the Seattle School of Theology and Psychology.
New books shaping conversations on ethics
May 2, 2023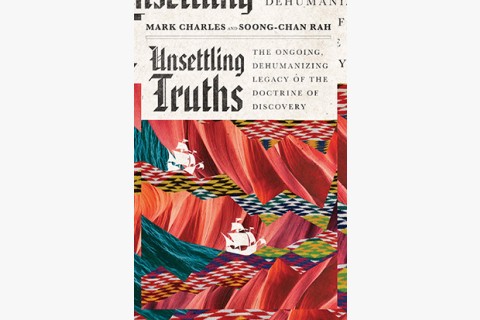 I wish I'd had Mark Charles and Soong-Chan Rah's book when I was in college.
February 12, 2020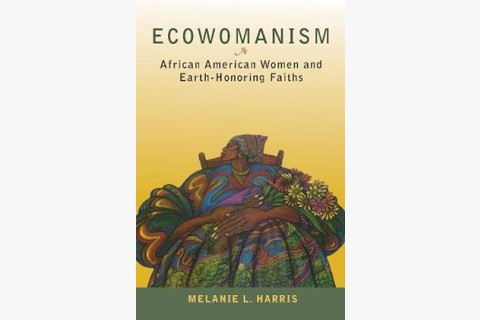 Melanie Harris claims that abuse of the earth parallels the injustices faced by women of color.
March 21, 2018
Free Newsletters
From theological reflections to breaking religion news to the latest books, the Christian Century's newsletters have you covered.