Kyle Rader is a theologian and a pastoral associate at the Church of the Transfiguration in New York City.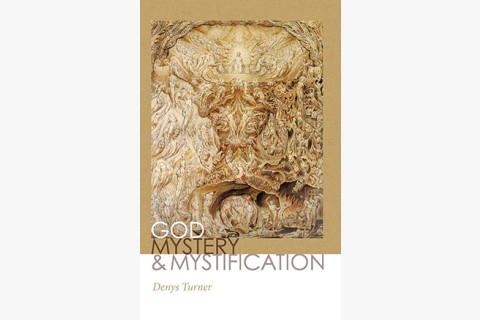 Denys Turner's essays bridge the gaps that often frustrate us when we read medieval theology.
April 16, 2020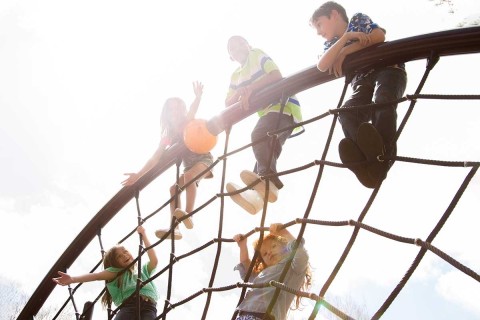 An incident in Germany reminded me who we all belong to.
November 8, 2019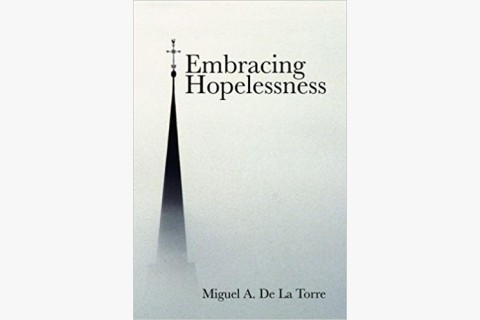 De La Torre has little use for hope in a God who only seems to show up for Christians, never for their victims.
May 8, 2018
Free Newsletters
From theological reflections to breaking religion news to the latest books, the Christian Century's newsletters have you covered.