Authors /
Kristin Kobes Du Mez
Kristin Kobes Du Mez teaches history and gender studies at Calvin College. She is currently writing a book on evangelical masculinity and militarism.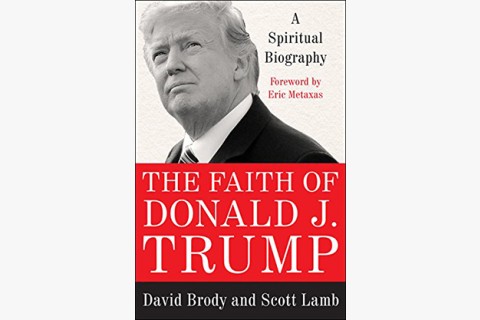 In David Brody and Scott Lamb's book, grace for the president abounds.
Free Newsletters
From theological reflections to breaking religion news to the latest books, the Christian Century's newsletters have you covered.