Keri Ladner has a PhD in religion from the University of Edinburgh.
Daniel Hummel shows how deeply dispensation­alism has shaped American religion.
May 24, 2023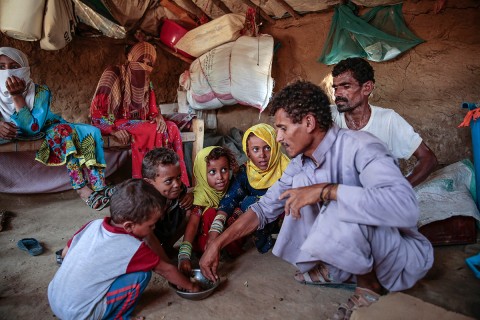 Our role in the proxy war between Saudi Arabia and Iran
November 3, 2022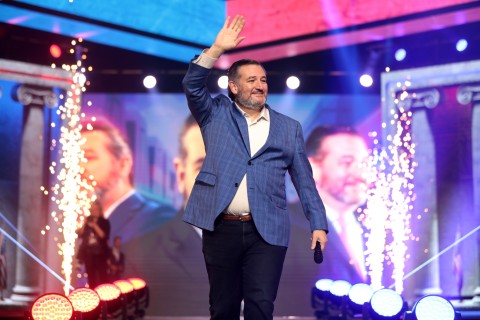 Jerry Falwell wanted to prepare America for the end of the world. Ted Cruz's evangelical backers want to take America over.
September 22, 2022
Free Newsletters
From theological reflections to breaking religion news to the latest books, the Christian Century's newsletters have you covered.