Karen Milioto is director of discipleship and spiritual formation at University United Methodist Church in Baton Rouge, Louisiana.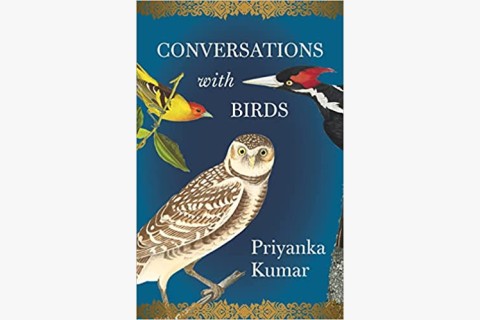 Her elegant memoir is packed with information on the animals and landscapes she observes—and the threats to their future.
March 30, 2023
Free Newsletters
From theological reflections to breaking religion news to the latest books, the Christian Century's newsletters have you covered.