Joyce Hollyday is a freelance writer and pastor serving undocumented women in the mountains of western North Carolina.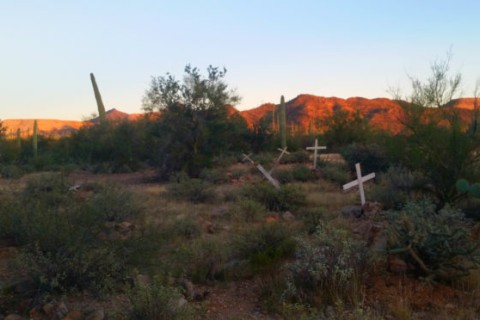 What does it do to the body and spirit to be preyed upon constantly?
October 29, 2018
Free Newsletters
From theological reflections to breaking religion news to the latest books, the Christian Century's newsletters have you covered.