Jason A. Mahn teaches religion at Augustana College in Rock Island, Illinois, and directs the college's Presidential Center for Faith and Learning. He is author of Becoming a Christian in Christendom and coauthor and editor of Radical Lutherans/Lutheran Radicals.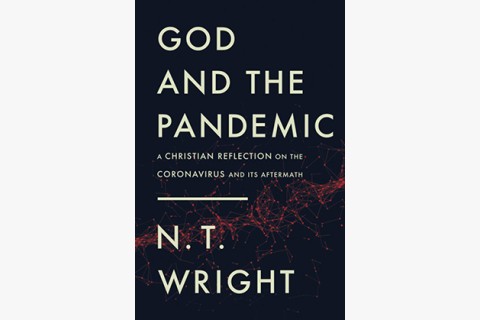 They both resist easy answers to the problem of suffering.
October 5, 2020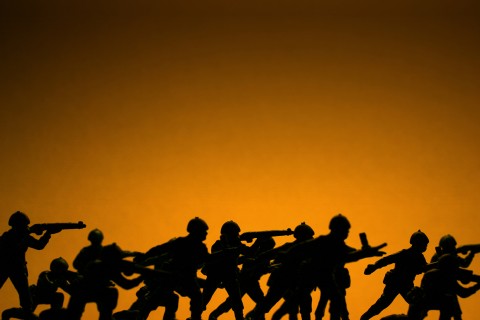 The language of war garners collective resolve. But that's not all it does.
April 27, 2020
Each year a Hindu priest asks my students to "worship our own, but respect all." They find the second part easier.
January 30, 2020
Free Newsletters
From theological reflections to breaking religion news to the latest books, the Christian Century's newsletters have you covered.