Authors /
J. Scott Jackson
J. Scott Jackson is an independent scholar and theologian who lives in Northamp­ton, Massachusetts.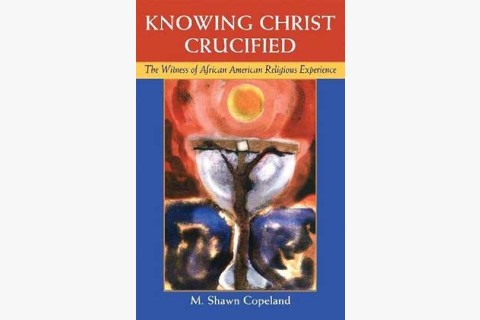 African American spirituality and God's act of solidarity
November 1, 2019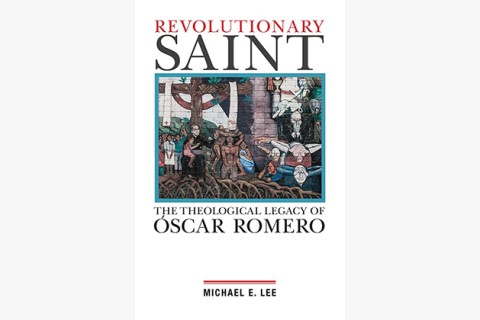 Does sainthood risk blunting Romero's witness? Michael Lee offers a timely inoculation.
October 2, 2018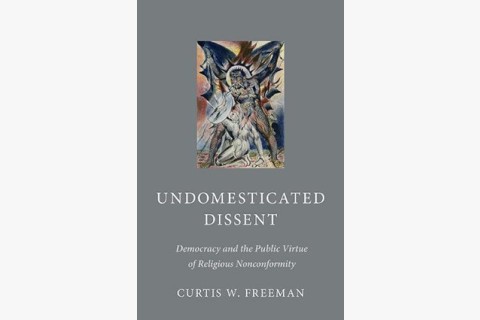 A riveting history of religious dissenters, from William Blake to Clarence Jordan
August 13, 2018
Free Newsletters
From theological reflections to breaking religion news to the latest books, the Christian Century's newsletters have you covered.