Authors /
Henry L. Carrigan Jr.
Henry L. Carrigan Jr. is a book re­viewer and cultural critic who lives in the Chicago area.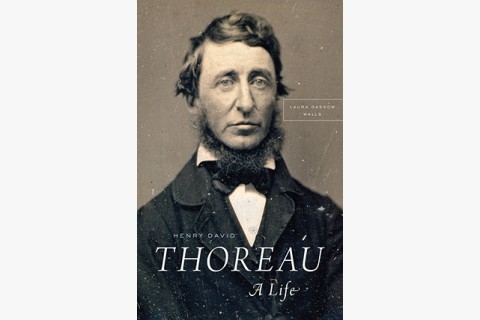 Thoreau's beautiful writing, biographer Laura Dassow Walls shows, is scripture waiting to be heard.
December 19, 2017
Free Newsletters
From theological reflections to breaking religion news to the latest books, the Christian Century's newsletters have you covered.