Authors /
Gunnar Gundersen
Gunnar Gundersen is an attorney in Newport Beach, California, and the first Ordinariate member of the Knights of Peter Claver.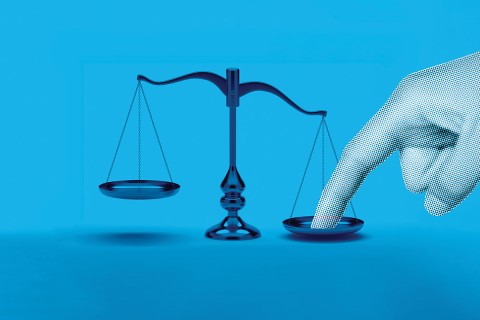 If a protest for equal rights is a threatening provocation, then answering that threat with violence is merely self-defense.
November 24, 2021
Free Newsletters
From theological reflections to breaking religion news to the latest books, the Christian Century's newsletters have you covered.