Don Hamilton is a writer and political commentator.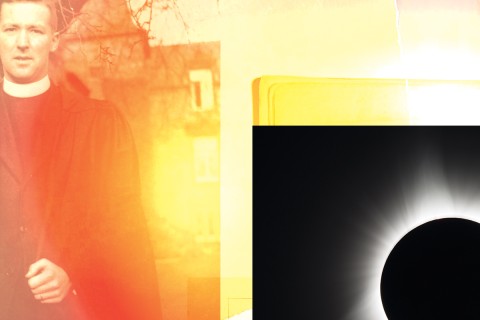 My dad, Bill Hamilton, was a beloved divinity school professor. That all changed when God died and we got run out of town.
July 15, 2022
Free Newsletters
From theological reflections to breaking religion news to the latest books, the Christian Century's newsletters have you covered.