Authors /
Daniel Mallory Ortberg
Daniel Mallory Ortberg is the author of Something That May Shock and Discredit You, The Merry Spinster, and Texts from Jane Eyre.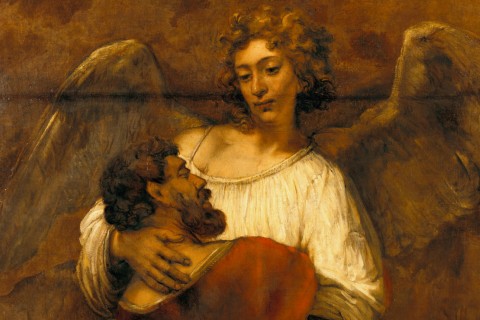 I'm authorized to open seals, drive the chariot of fire, and pour out bowls of judgment. But wrestling someone?
March 15, 2018
Free Newsletters
From theological reflections to breaking religion news to the latest books, the Christian Century's newsletters have you covered.