D. L. Mayfield is the author of The Myth of the American Dream and Assimilate or Go Home.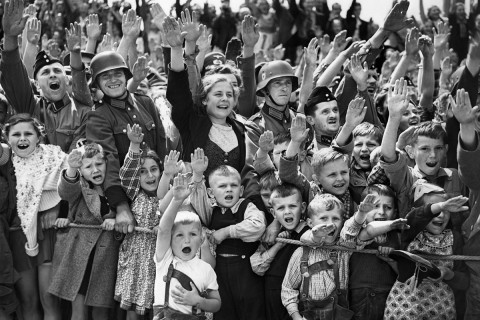 Despite what you've read, most of them didn't resist.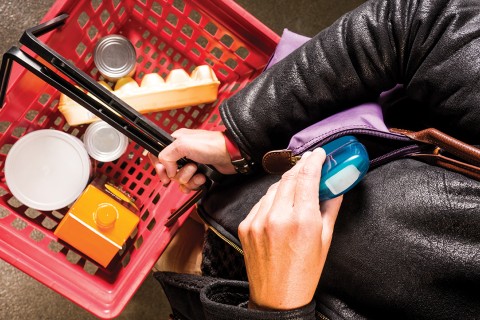 We're too often blind to what God sees.
Free Newsletters
From theological reflections to breaking religion news to the latest books, the Christian Century's newsletters have you covered.