Authors /
Yossi Klein Halevi
Yossi Klein Halevi is a senior fellow at the Shalem Center, a Jerusalem-based research institute. He is author of At the Entrance to the Garden of Eden: A Jew's Search for God with Christians and Muslims in the Holy Land (Morrow).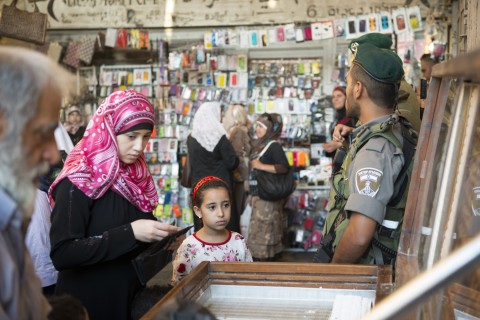 Jewish history tells me to be both compassionate and alert. When it comes to the Palestinian conflict, I don't know how to do both at once.
June 1, 2018
I am among those Israelis who are ready, in principle, for almost any concession that would end our conflict with the Palestinians....
September 19, 2006
Free Newsletters
From theological reflections to breaking religion news to the latest books, the Christian Century's newsletters have you covered.