William Bole's writing has appeared in the Washington Post, New York Times, and Los Angeles Times. He blogs at TheoPol.com.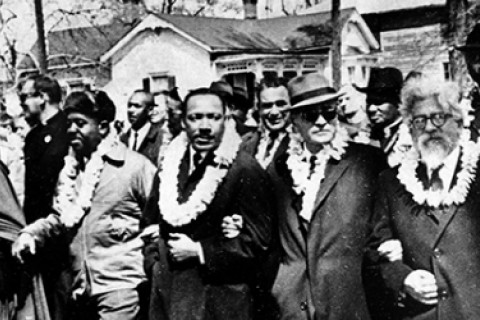 The third Selma-to-Montgomery march was a civil rights watershed. It also focused the lives of many who gave it its spiritual hue.
March 10, 2015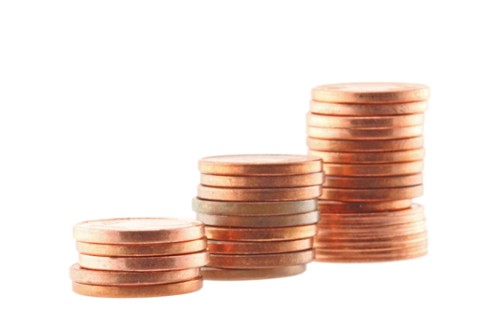 Which view of economic inequality has greater merit, Adam Smith's or the Bible's? It's a trick question: the two are broadly the same.
December 14, 2011
Free Newsletters
From theological reflections to breaking religion news to the latest books, the Christian Century's newsletters have you covered.