Authors /
Warren Lattimore
Warren Lattimore is a Lutheran minister and a doctoral student at Duke Divinity School.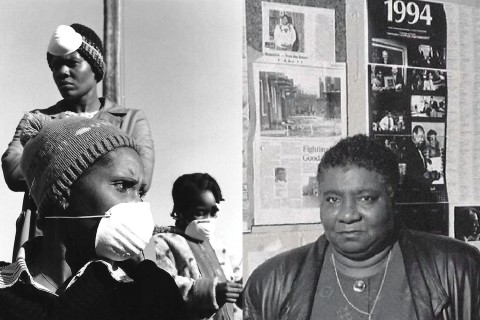 Dollie Burwell and Hazel Johnson have been under-recognized in environmental studies—and relegated to mere footnotes in church history.
September 8, 2023
Free Newsletters
From theological reflections to breaking religion news to the latest books, the Christian Century's newsletters have you covered.