Virginia White is a pastor at Root and Branch Church and a doctoral student at the University of Chicago.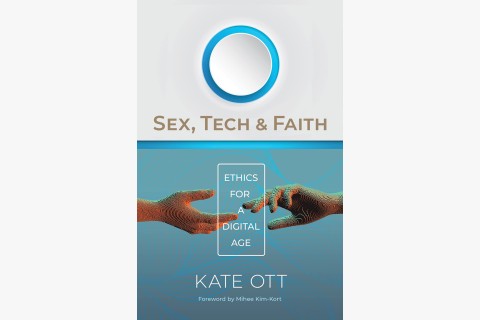 Kate Ott challenges us to practice erotically attuned love everywhere, even online.
June 1, 2023
Free Newsletters
From theological reflections to breaking religion news to the latest books, the Christian Century's newsletters have you covered.