Todd Shy is a writer in Raleigh, North Carolina.
Free Newsletters
From theological reflections to breaking religion news to the latest books, the Christian Century's newsletters have you covered.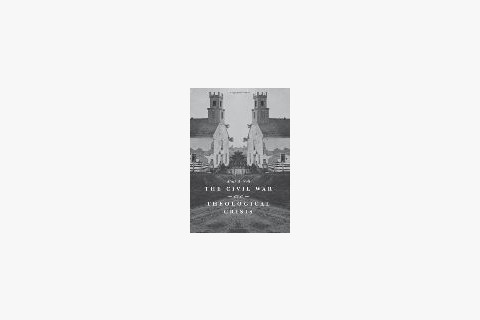 As the defining crisis in American history gathered momentum and became civil war, ministers in both the North and the South spoke with authority, even defiance, about the overriding purposes of God. The impact was sobering. Precisely at a time when Protestant influence on national values had no real rivals, America collapsed into a war over the decisive moral issue of the day.
May 29, 2006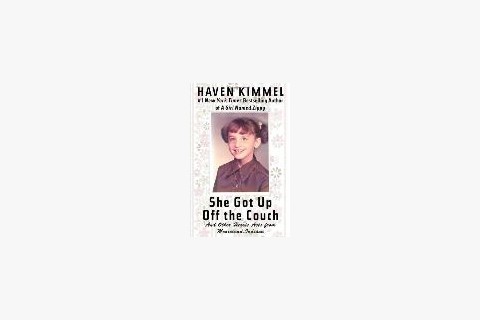 Five years after A Girl Named Zippy, Haven Kimmel returns to her life story with She Got Up off ...
May 15, 2006