Ted A. Campbell teaches church history at Perkins School of Theology at Southern Methodist University in Dallas.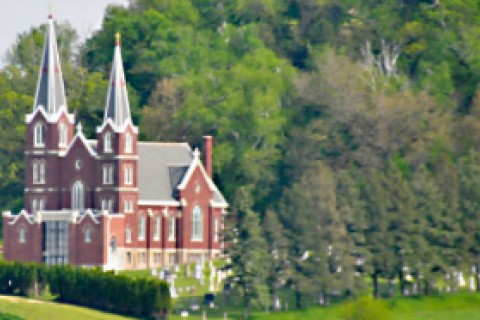 For decades, the notion of mainline decline has dominated interpretation of church life. But just how mighty were the churches before?
July 2, 2014
What would seminary leaders do if suddenly money were no obstacle—if a generous donor left them, say, $1 billion? ...
February 22, 2003
Free Newsletters
From theological reflections to breaking religion news to the latest books, the Christian Century's newsletters have you covered.