Susan M. Felch is a professor of English at Calvin College in Grand Rapids, Michigan.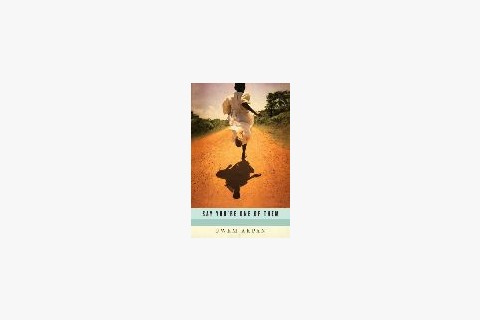 The three short stories and two novellas that form this debut collection from Nigerian writer Uwem Akpan offer a stunning array of opening sentences:...
October 20, 2008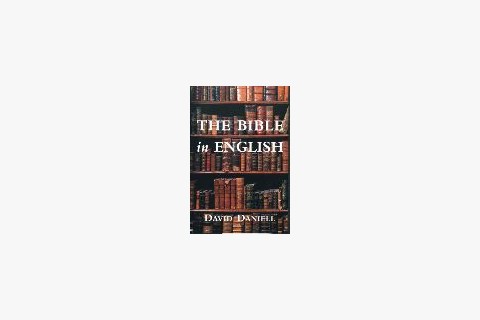 Sometimes you can tell a book by its cover....
April 5, 2004
Wide as the Waters: The Story of the English Bible and the Revolution It Inspired. By Benson Bobrick. Simon & Shuster, 379 pp., $26.00. ...
November 6, 2001
Free Newsletters
From theological reflections to breaking religion news to the latest books, the Christian Century's newsletters have you covered.