Authors /
Steven R. Guthrie
Steven R. Guthrie is associate professor of theology at Belmont University in Nashville, Tennessee.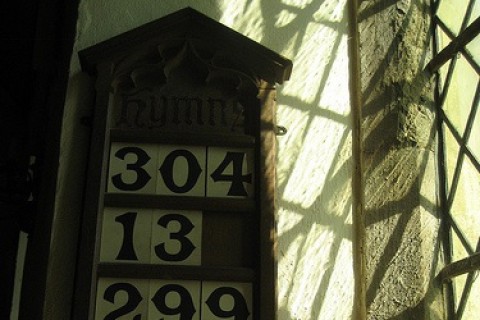 Early Christian writers recognized music's emotional power. Just as often, however, they commended it for its powers of harmony--in both the musical and extramusical sense.
Free Newsletters
From theological reflections to breaking religion news to the latest books, the Christian Century's newsletters have you covered.