Authors /
Steven M.  Tipton
Steven M. Tipton teaches at Candler School of Theology at Emory University in Atlanta.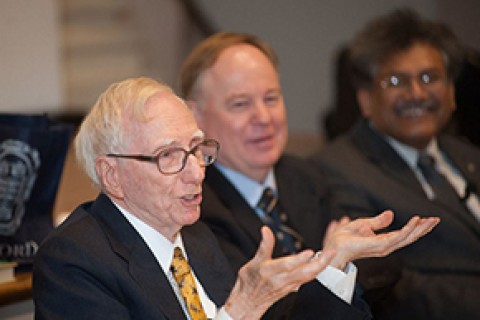 "Time in its aging course teaches all things," wrote Aeschylus. No one learned more from it than Robert Bellah.
August 20, 2013
This meditation on faith's fragility could not come at a better time....
September 21, 1999
Free Newsletters
From theological reflections to breaking religion news to the latest books, the Christian Century's newsletters have you covered.