Authors /
Stephanie Saldaña
Stephanie Saldaña is author of What We Remember Will Be Saved: A Story of Refugees and the Things They Carry.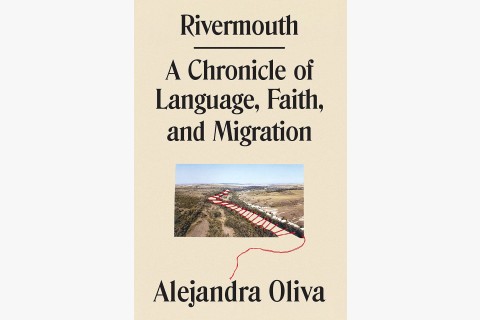 In Alejandra Oliva's new memoir, she describes how her body becomes an archive of migrants' stories.
September 25, 2023
Free Newsletters
From theological reflections to breaking religion news to the latest books, the Christian Century's newsletters have you covered.