Authors /
Shannon Craigo-Snell
Shannon Craigo-Snell teaches theology at Louis­ville Presbyterian Theological Seminary and is author of The Empty Church: Theater, Theo­logy, and Bodily Hope (Oxford University Press).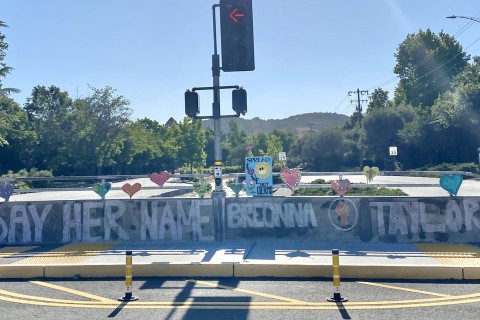 Last week in Louisville, I went to church.
June 8, 2020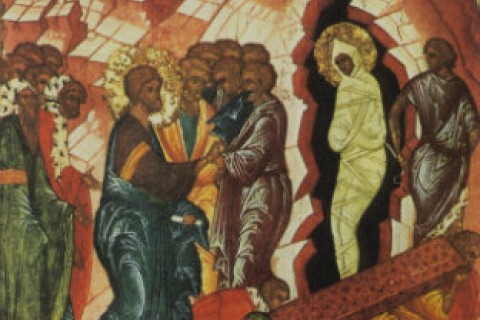 I know what Jesus is doing in this story; I have three small children. He's dawdling.
July 8, 2015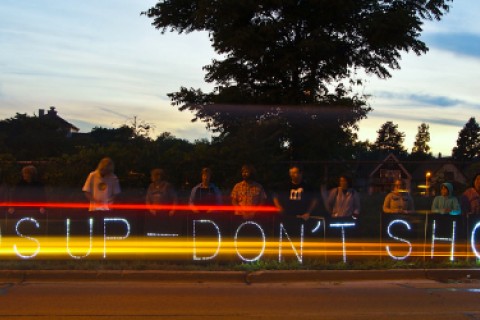 "We are not afraid today," we sang as we walked. I turned to the person next to me and whispered, "That's a lie."
September 17, 2014
Free Newsletters
From theological reflections to breaking religion news to the latest books, the Christian Century's newsletters have you covered.