Shana L. Haines teaches English composition and literature at Tidewater Community College in Portsmouth, Virginia. She has a J.D. from Boston University and is completing a Ph.D. in American studies at the College of William and Mary, focusing on American legal history and race.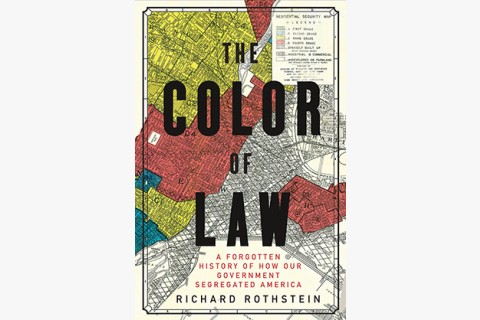 Segregation isn't just about white flight and redlining. It's about what government does and doesn't do.
I was born in California. One side of my family immigrated to the United States in the early 17th century. The other side of my family arrived on tightly packed ships filled with misery and tears. We have been American for a long time. Yet, it wasn't until a cool night in November 2008 that I felt a sense of belonging.
Free Newsletters
From theological reflections to breaking religion news to the latest books, the Christian Century's newsletters have you covered.