Scott R. Paeth teaches in the religion department at DePaul University.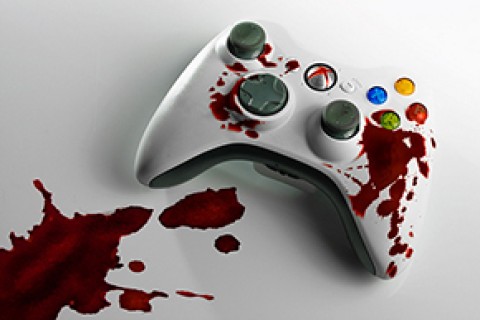 Does consuming violent media lead to a greater propensity toward violence? If anything, the data points in the opposite direction.
April 11, 2013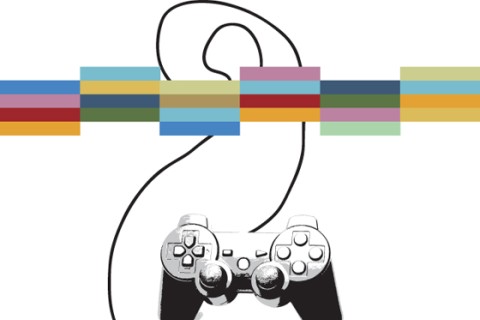 Video games have the potential to aid in forming us as moral beings, for better and for worse.
March 12, 2012
Free Newsletters
From theological reflections to breaking religion news to the latest books, the Christian Century's newsletters have you covered.