Ross Kane teaches at Virginia Theological Seminary and is the author of Syncretism and Christian Tradition.
The Episcopal Church was and is right to affirm same-sex marriage. Now we should be willing to face the costs.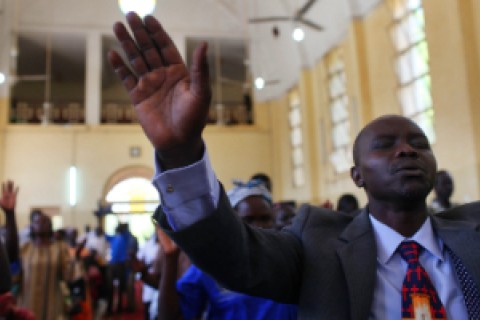 Churches helped usher in a new era of South Sudanese politics. As the conflict continues, leaders are again seeking to be peacemakers and prophets.
Free Newsletters
From theological reflections to breaking religion news to the latest books, the Christian Century's newsletters have you covered.