Ron Cole-Turner teaches theology and ethics at Pittsburgh Theological Seminary and is a founding member of the International Society for Science and Religion.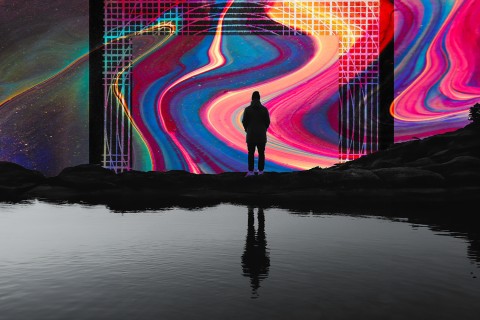 What implications does the psychedelic renaissance have for faith and spirituality?
September 19, 2023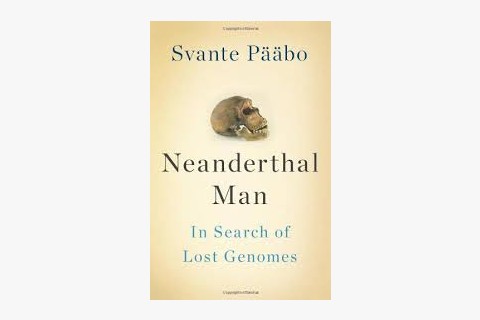 Neanderthal Man: In Search of Lost Genomes, by Svante Pääbo....
April 21, 2014
Free Newsletters
From theological reflections to breaking religion news to the latest books, the Christian Century's newsletters have you covered.