Authors /
Richard R. Crocker
Richard R. Crocker is a PCUSA minister; he recently retired as chaplain at Dartmouth College and dean of the William Jewett Tucker Foundation.
Amy Kittelstrom examines the overlapping ideas, personalities, and relationships of seven figures associated with what she calls the American Reformation.
December 1, 2015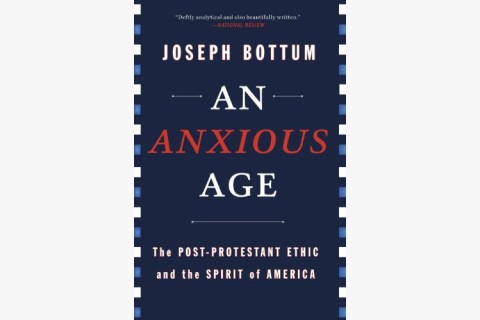 Joseph Bottum contends that the decline of mainline churches has created a moral vacuum that conservative Catholics and evangelicals have been unable to fill.
August 18, 2015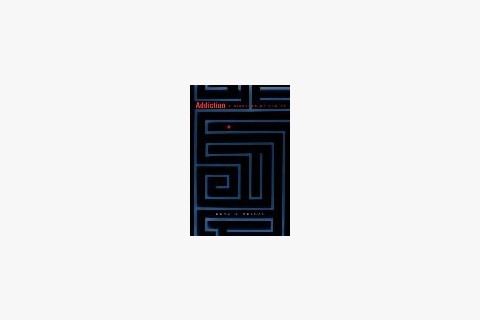 "It seems to me," William S. Burroughs Jr....
February 23, 2010
Free Newsletters
From theological reflections to breaking religion news to the latest books, the Christian Century's newsletters have you covered.