Authors /
Rebecca Todd Peters
Rebecca Todd Peters is professor of religious studies at Elon University. Her latest book is Solidarity Ethics: Transformation in a Globalized World.
Growing up as a cradle Presbyterian and a preacher's kid, Presbyterianism was my sociocultural world. When my father got angry with me or my sister, he would often preface his remarks with the exasperated endearment, "Child of the covenant!"
April 23, 2015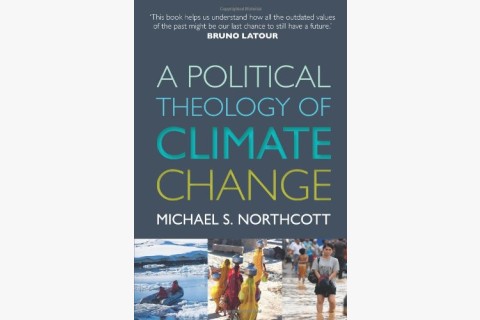 Many Americans dismiss climate change reports as fear mongering. Michael Northcott sees the use of apocalyptic imagery differently.
February 23, 2015
Free Newsletters
From theological reflections to breaking religion news to the latest books, the Christian Century's newsletters have you covered.