Peter A. Pettit is teaching pastor at St. Paul Lutheran Church in Davenport, Iowa, and emeritus faculty at Muhlenberg College in Allentown, Pennsylvania.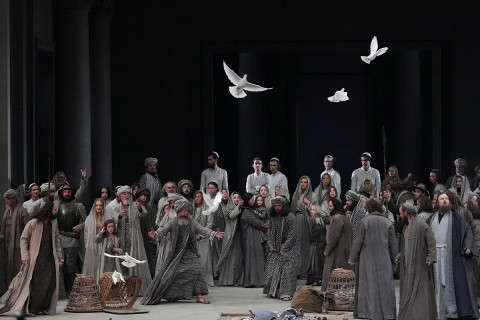 In Oberammergau, the keepers of a centuries-old tradition have made big changes—including efforts to expunge antisemitic material.
April 6, 2023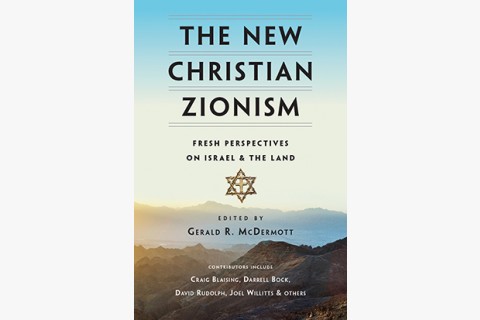 There have been many Zionisms over the years. Only one has imagined an eventual end of Judaism.
August 14, 2017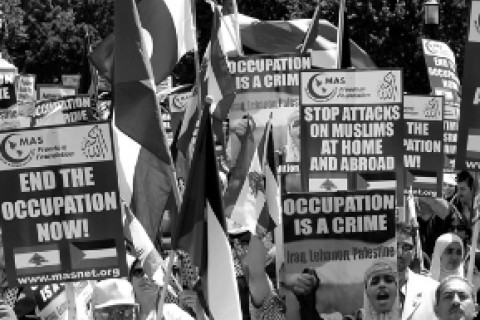 Why is so much energy aimed at protesting Israel's occupation of the West Bank? Such actions are unlikely to move the levers of power.
July 25, 2014
Free Newsletters
From theological reflections to breaking religion news to the latest books, the Christian Century's newsletters have you covered.