Peter R. Gathje is vice president of academic affairs/dean and professor of Christian ethics at Memphis Theological Seminary.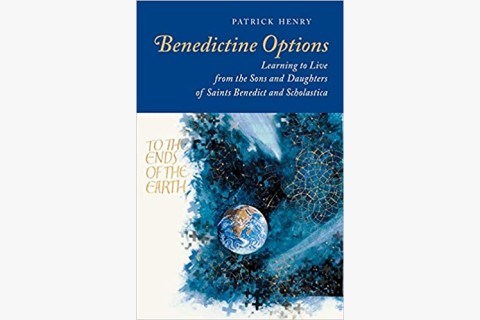 Patrick Henry's vision of monasticism is not a fleeing ark, but a marsh teeming with life.
January 26, 2022
A book that one can barely escape reading on the way to earning a seminary degree is Christ and Culture, by H. Richard Niebuhr. Published in 1951, the book quickly became a classic....
June 19, 2002
Free Newsletters
From theological reflections to breaking religion news to the latest books, the Christian Century's newsletters have you covered.