Authors /
Paul Westermeyer
Paul Westermeyer is professor emeritus of church music at Luther Seminary in St. Paul, Minnesota.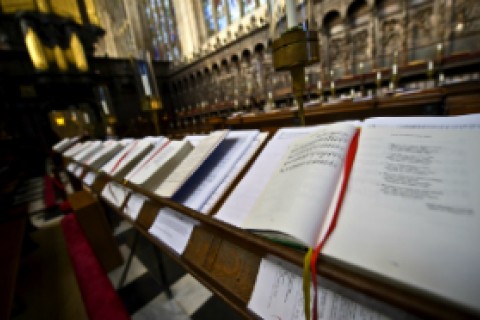 The church's recognition of the reality of radical evil opened its music to dissonant, jagged 20th-century soundscapes and what they could express.
December 17, 2015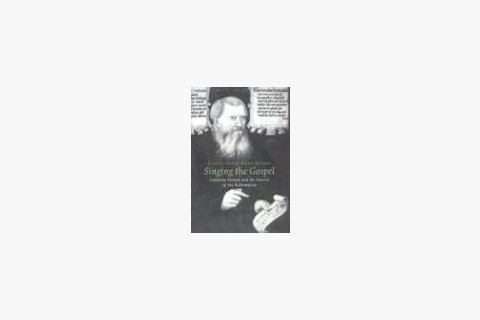 Joachimsthal is a town in Bohemia that was founded on the eve of the Reformation....
May 15, 2006
By Geoffrey Wainwright, Worship with One Accord: Where Liturgy & Ecumenism Embrace. (Oxford University Press, 276 pp.)...
October 13, 1998
Free Newsletters
From theological reflections to breaking religion news to the latest books, the Christian Century's newsletters have you covered.