Paul Hopkins is a retired family therapist who lives in Albuquerque, New Mexico.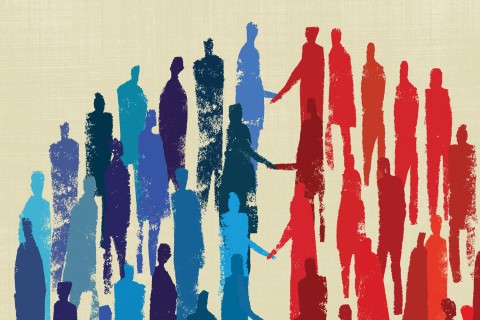 I hoped our shared faith would provide enough common ground. I was a bit naive.
August 9, 2023
Free Newsletters
From theological reflections to breaking religion news to the latest books, the Christian Century's newsletters have you covered.