Authors /
Paul Dafydd Jones
Paul Dafydd Jones teaches in the religious studies department at the University of Virginia.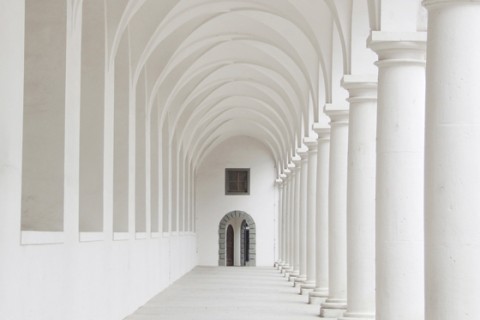 God's "consuming fire" is the fire of holy love. It doesn't await sinners in the future; it burns up sin itself.
Free Newsletters
From theological reflections to breaking religion news to the latest books, the Christian Century's newsletters have you covered.