Authors /
Nadia Bolz-Weber
Nadia Bolz-Weber is the author of Shameless: A Sexual Reformation (Convergent).
Free Newsletters
From theological reflections to breaking religion news to the latest books, the Christian Century's newsletters have you covered.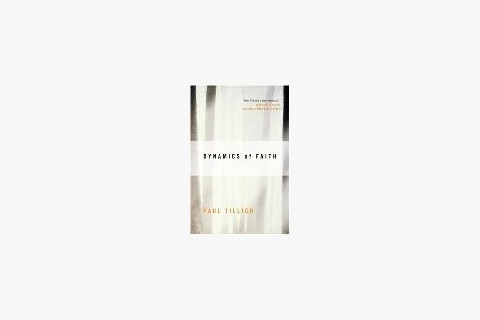 What book would you recommend to someone eager to learn more about Christianity, someone who is just coming alive to the faith and to the power of the community of faith—the church...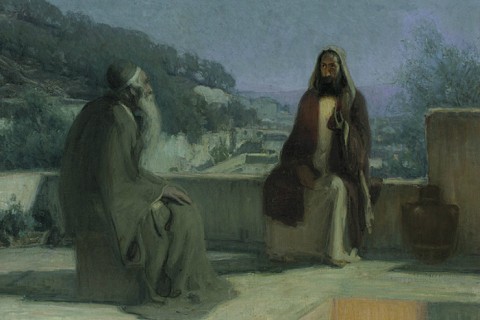 This week the lectionary offers foundational verses of our faith. But the faith cannot live on a couple verses alone.
Our Lent lectionary blogging will consist of individual posts by a variety of contributors....