Meggan Manlove is bishop of the Northwest Intermountain Synod of the Evangelical Lutheran Church in America.
Two new books help explain one of the main public policy drivers of the affordable housing crisis.
August 3, 2023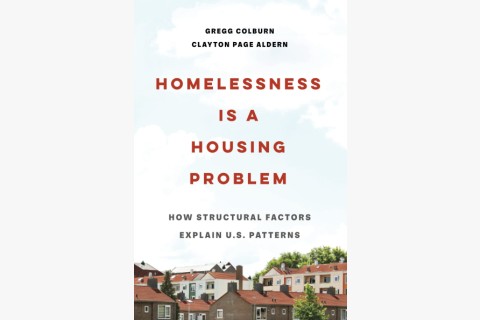 It's a symptom of affluence more than poverty.
July 29, 2022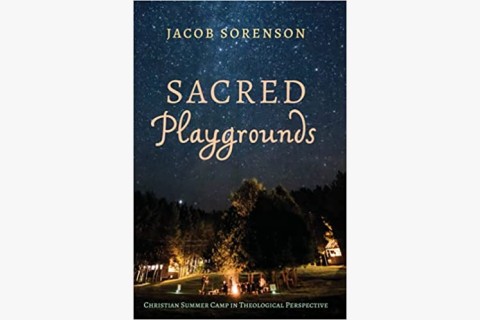 Jacob Sorenson has written a wise, informative, and practical study of the benefits of Christian summer camps.
March 2, 2022
Free Newsletters
From theological reflections to breaking religion news to the latest books, the Christian Century's newsletters have you covered.