Authors /
Mary Clark Moschella
Mary Clark Moschella teaches pastoral care and counseling at Yale Divinity School and is the author of Ethnography as a Pastoral Practice: An Introduction and Caring for Joy: Narrative, Theology, and Practice.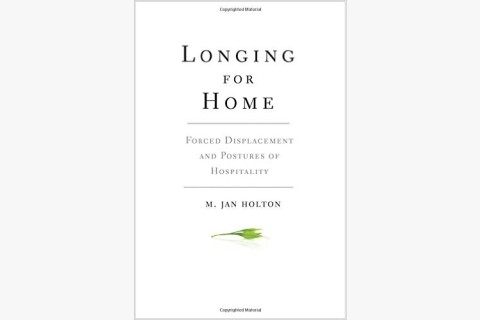 Mary Clark Moschella recommends the best recently published books in her field.
September 29, 2016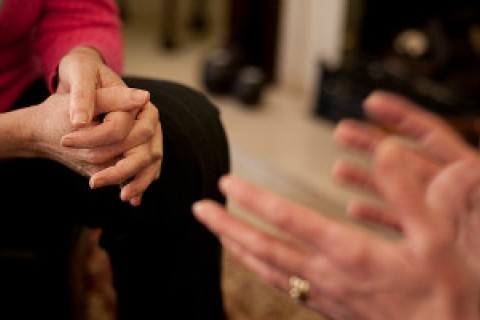 Pastoral ethnography is a strategy for listening to church members in a disciplined, attentive way. As a researcher, the pastor strives for a neutral attitude—which promotes honesty and greater understanding.
July 14, 2011
Free Newsletters
From theological reflections to breaking religion news to the latest books, the Christian Century's newsletters have you covered.