Authors /
Marina Cantacuzino
Marina Cantacuzino is founder of the Forgiveness Project, author of Forgiveness: An Exploration, and a cosigner of the Charter for Compassion.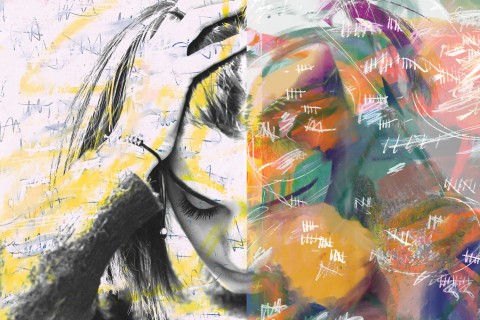 What does it take to find self-compassion and embrace self-forgiveness?
July 10, 2023
Free Newsletters
From theological reflections to breaking religion news to the latest books, the Christian Century's newsletters have you covered.