Loren Seibold is a pastor who writes from Columbus, Ohio.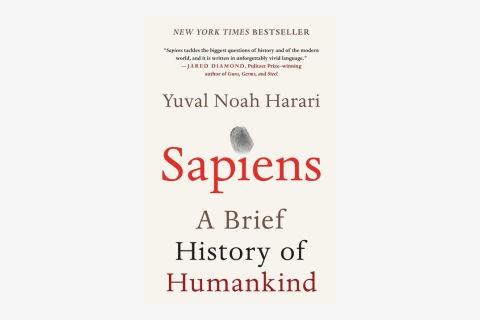 We wish something would prove beyond doubt that Someone obliged us large-brained, bipedal primates with a breath of consciousness.
February 14, 2016
Free Newsletters
From theological reflections to breaking religion news to the latest books, the Christian Century's newsletters have you covered.