Authors /
Linda Lee Nelson
Linda Lee Nelson is a Lutheran pastor and theologian. She lives in Naperville, Illinois.
The Power of God at Home: Nurturing Our Children in Love and Grace. By J. Bradley Wigger. Jossey-Bass, 195 pp., $19.95....
October 17, 2003
The popular psychoanalyst Alice Miller assesses the intersection of children's lives with Christian values and concludes that the Christian tradition functions as a "poisonous pedagogy" for those w...
June 4, 2002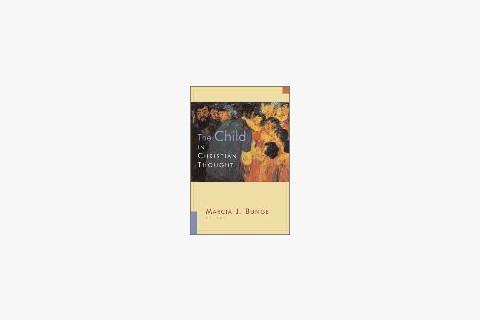 Neil Philip's Illustrated Book of Myths includes a story the Algonquin Indians tell, titled "Glooskap and the Wasis." Gl...
September 25, 2001
Free Newsletters
From theological reflections to breaking religion news to the latest books, the Christian Century's newsletters have you covered.