Lewis Ayres teaches at Candler School of Theology at Emory University in Atlanta. He recently wrote Nicaea and Its Legacy: An Approach to Fourth-Century Trinitarian Theology (Oxford University Press).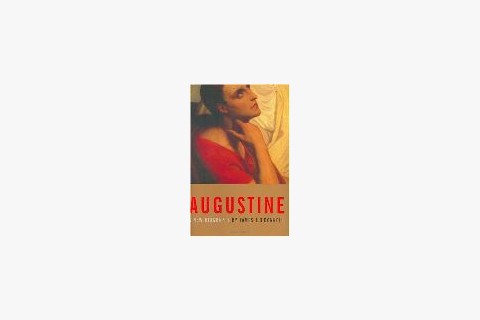 For Catholics and Protestants alike, Augustine's views of grace and freedom have set the theological agenda....
February 6, 2006
Free Newsletters
From theological reflections to breaking religion news to the latest books, the Christian Century's newsletters have you covered.