LeeAnne Watkins is rector of St. Mary's Episcopal Church in St. Paul, Minnesota.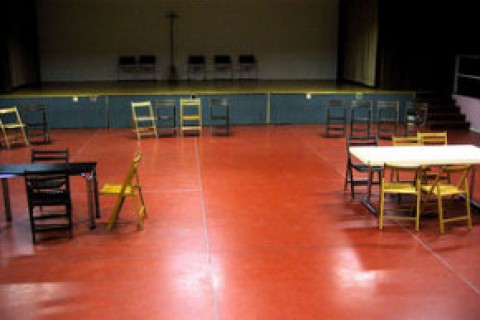 Our church tried endless varieties of adult ed opportunities and midweek services, but people didn't come. So we canceled them—all of them.
June 4, 2012
Free Newsletters
From theological reflections to breaking religion news to the latest books, the Christian Century's newsletters have you covered.