Authors /
Leah Gunning Francis
Leah Gunning Francis is a vice president at Christian Theological Seminary in Indianapolis and the author of Ferguson and Faith: Sparking Leadership and Awakening Community (Chalice).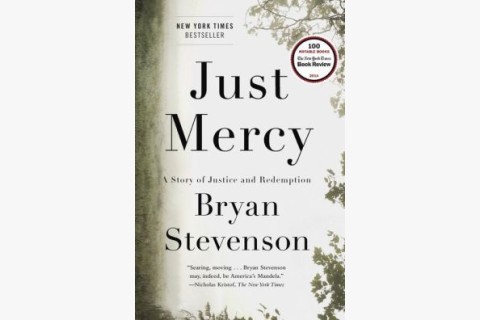 We can no longer pretend that the scales of justice in America are fair and balanced.
Free Newsletters
From theological reflections to breaking religion news to the latest books, the Christian Century's newsletters have you covered.