Authors /
Laura Beth Buchleiter
Laura Beth Buchleiter is an ordained Baptist minister, spiritual director, writer, musician, and public speaker.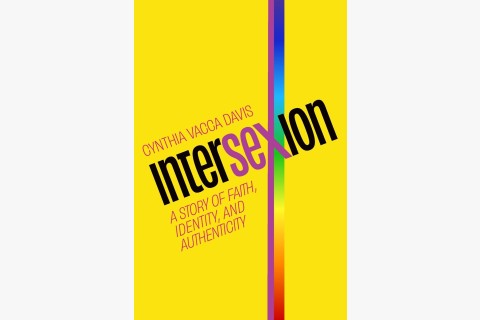 In telling a student's story, Cynthia Vacca Davis captures the complicated nature of coming of age as an intersex person.
August 24, 2023
Free Newsletters
From theological reflections to breaking religion news to the latest books, the Christian Century's newsletters have you covered.